Call to Book Today! 870-450-1984
You can also contact the theatre at collinstheatremanager@gmail.com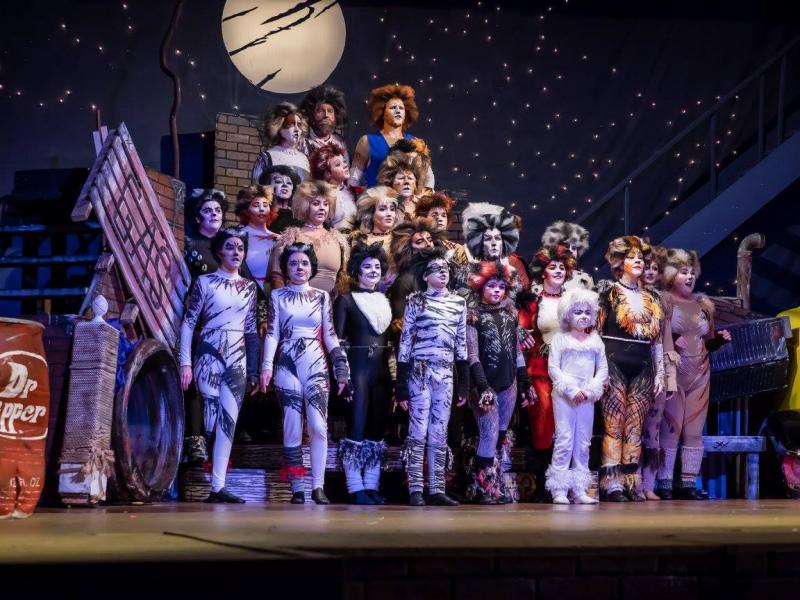 Currently, rental fees for Sunday-Thursday are $400.00 per night/day plus $.50(fifty cents) per ticket sold. Rental fees for Friday and Saturday are $500 per day/night plus $.50 per ticket sold. If available, the day prior to the booking may be used for set-up, sound checks, etc., at no extra charge. A contract will be forwarded to the renter and a $100.00 deposit is required before the booking is accepted. Deposit may be returned if cancellation of event is two weeks or before. Details of rentals are listed on the contract.
The Collins Theatre is a remnant from the old vaudeville and early movie days. It has been a site for live productions off-and-on since 1925 and on a permanent basis since the late 1970s. The stage area encompasses approximately 800 sq. ft. with a 29 ft. wide presidium. Spacious dressing rooms and sitting area for the performers are available in the basement of the Collins. We do allow renters to display and sell their products in the lobby of the theatre. We provide tables for set up if needed at no extra charge.
At this time the theatre seats 541.
Not included in this total are several special seating and ADA seating locations. Included in the seating count are 140 balcony seats.
The theatre is equipped with modern lighting and sound equipment available with rental
. A lighting/sound technician is available upon prior arrangement and is not included in rental fees. We require the use of these technicians when special lights and sound are needed. Our contract obliges the theatre to provide only house sound and basic in-house lighting. Special sound and lighting set-up must be handled through our technicians. The lead technician's contact information is available on request.
Thanks to the generosity and support of First National Bank, there is ample parking around the theatre.