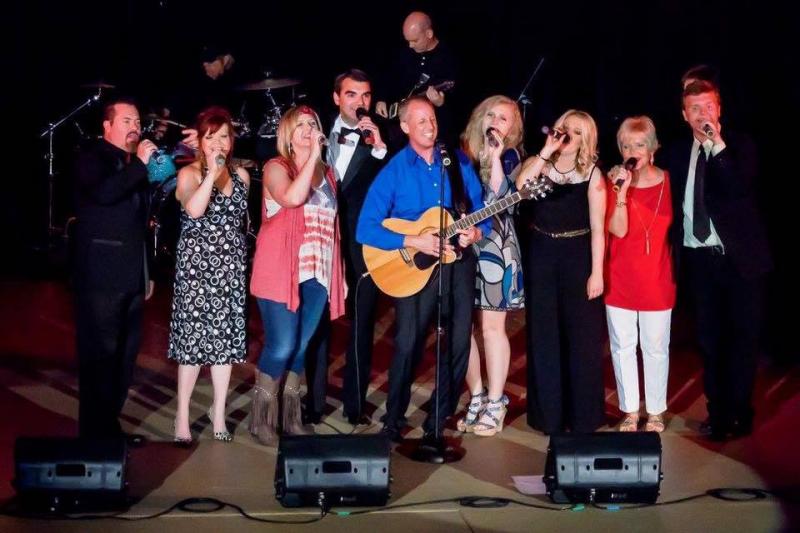 At this time, tickets are available at the door on the nights of the performances or may be purchased in advance at various selected locations. Ticket reservations may be made by calling 870-573-6454. This will reserve the caller a ticket, not a specific seat.
PostNet, located at 2503 West Kingshighway, Ste. 2, and Ignited Gifts, located in the Paragould Plaza, have partnered with the Collins Theatre as an advanced ticket sales location for Collins Theatre sponsored events.
General admission tickets for the Ultimate Oldies will be available at PostNet or Ignited Gifts. Reserved seating for the Ultimate Oldies can only be purchased by calling 870-215-2253.
Ticket sales for events that are produced by the Greene County Fine Arts Council will be available through their website www.gcfac.org.
Because the Collins Theatre serves as a venue, ticket prices will vary from show to show and sponsor to sponsor.
Other sponsors provide ticket sales information with their event listing on the Collins Theatre Facebook page. That page is linked to this website on the opening page. Scroll and click on the event to view all information.

The Collins Theatre staff strives to keep ticket prices in an affordable family range and advises venue users to do the same. The Collins exists for family entertainment and this will continue to be our main goal. A website ticket sales site is being developed but is not available at this time. Reserve seating site is also being discussed. This information will be posted when details have been worked out. Stay tuned.
Season's Tickets
Seasons' tickets are now on sale. The ten-show pass is $75.00. Each usage is punched and it is good for all events, with a few exceptions on specific shows. Notice will be posted for those events.
The Gold Pass is $200.00 per individual or $350.00 per couple. These are good for any event and include an assigned seat and free concessions at all events.
These tickets can be purchased at the Collins' concession stand or by calling 573-6454 or 335-8971.
Ticket Reservations 870-573-6454